2022 BOLDERBoulder Results & Photos
YOU DID IT! Official results are posted.
Result Inquiries: Race result inquiry submissions are now closed. Age awards and participant results have been determined and finalized. No further changes can be made.
Results Certificates have been emailed: If you have not received your 2022 BOLDERBoulder Results Certificate, please email [email protected].
Results for all children under 14 years of age are not published online unless their parent/guardian OPTED-IN during registration. 
Citizen's Race Winners
Laura Thweatt 34:59
Jacob White 31:13
Pro Race Winners
Aliphine Tuliamuk, USA, 32:58
Leonard Korir, USA, 29:28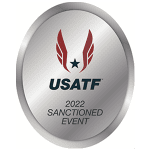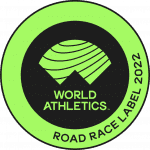 Previous BOLDERBoulder Results
BOLDERBoulder has the most seamless, advanced race-day results of any 10K in the world.