2023 BOLDERBoulder Results
Results shown are unofficial until this page says otherwise. Updates will be made periodically until Official Results are posted on Friday, June 16th.
Participants will also receive notice by email including their Official Finisher's Certificate.
Results for all children under 14 years of age are only published online if their parent/guardian "Opted In" during registration. Contact us at [email protected] to update your preference. 

Let us know what you're thinking!
2023 Results – To Be Announced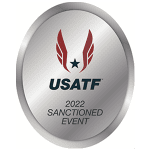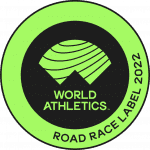 If you have a question about your results, submit your inquiry here by June 9th. Please allow 3-5 days for a response.
Race Photos

FinisherPix is the official photographer at BOLDERBoulder. Your personal race photos and video are available- click the button below! For those that pre-purchased photos, FinisherPix will contact you directly with a custom link to your photos.
FURTHER INFO AND CONTACT
Previous BOLDERBoulder Results
BOLDERBoulder has the most seamless, advanced race-day results of any 10K in the world.
Virtual BOLDERBoulder Finishers