BOLDER Attitude, BOULDER Altitudetm
Please carpool and allow yourself plenty of time to get to the start line. We always recommend that you buddy up on driving. Use the interactive map above to view information on the course, mile and kilometer markers, bag drop and pick up, parking details, transportation routes and more. You can toggle on and off the different layers at the top of the map on the left side. 
Sea Level is for Slackers.tm
The course's high point is an oxygen deprived 5,391 feet above sea level, and why we have plenty of water on course. Detailed map PDFs are below so you can print any of them for the big day.

BOLDERBoulder 2023 Maps & Info
Race Day Registration. Packet Pick-up. Car and Bike Parking. Runner Drop-off. Mobile Locker Drop-off. Aid. Water. Bathrooms. 
Gear check. Mobile Locker pick-up. Lost and found. RaceDayEXPO. Aid. Water. Bathrooms. 
Biking to the start: Turn your run into a brick workout, with a bike ride: Both the start and finish areas are close to the Boulder Creek Path. Once you get to Twenty Ninth Street there are many available bike racks. The paths along 30th Street will be closed from 5am to 9:30am, but 29th Street provides an easy alternative.
GOOGLE BIKE PARKING – Located at

30th Street and Pearl Street, bike parking o

pens at 6:00am.

Runner Drop-Offs are located near the start line at two separate points. The right lane of westbound Arapahoe Ave. between 38th and 30th Street and on northbound 28th Street; frontage road between Colorado Ave and Arapahoe Ave.
Parking: Paid Parking will be available near the finish line will be available on the CU campus south of Colorado Avenue and Regent Drive. Parking near the start is available on Marine, just east of 30th. Details from CU will be provided in April.
No RTD.

Unfortunately, RTD eliminated the RunRide again this year.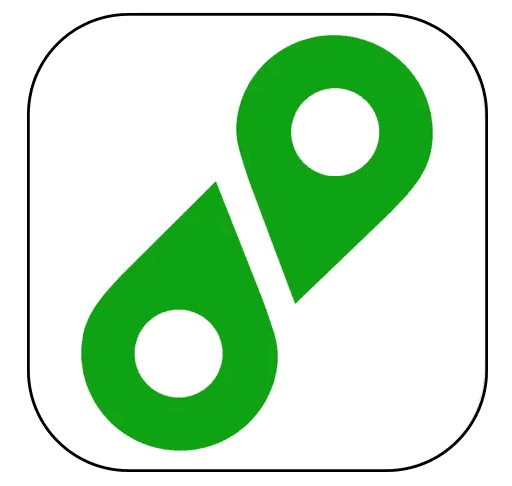 Carpooling Made Easy
TreadShare is a free local carpooling app meant to decrease traffic and pollution for a better Colorado. The app links drivers and riders so they can share rides and their associated costs, while meeting like-minded Coloradans. Post a drive anywhere in Colorado or book a ride in just a few clicks!

Carpooling with TreadShare is a cost-sharing arrangement organized through the app, and not a commercial activity for drivers.

How the app works:

TreadShare makes carpooling simple:
1. Fill out your profile
2. Start booking cheap rides in just a few clicks (RIDE tab)
3. Or offer up your car's empty seats to save on gas! Submit your driver credentials, then post your drives in just a few clicks (DRIVE tab)
Tips:
• Message your drivers or riders to confirm this is a right fit, before approval of the reservation request
• Add a picture and/or social media to your profile to increase the level of trust
• Drivers: get a background check through us to get the verified icon on your profile
• Leave a review for who you drove with