CONTACT US
BOLDERBoulder
4820 63rd St STE 100
Boulder, CO 80301
(303) 444-RACE (7223)
[email protected]
Off Season Office hours vary. Please call before you stop by.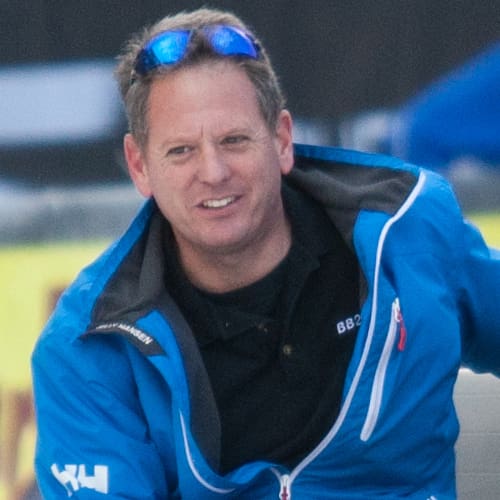 Cliff Bosley
Race Director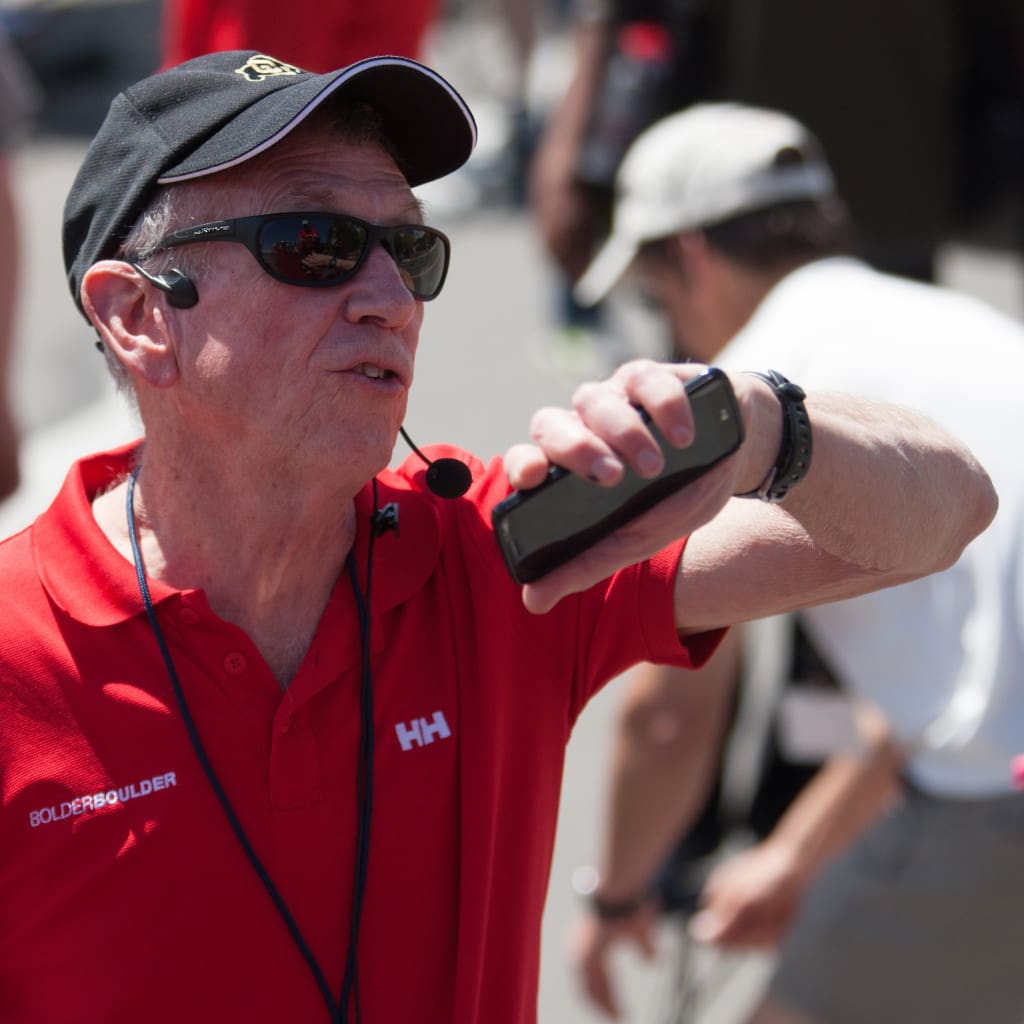 Steve Bosley
Race Founder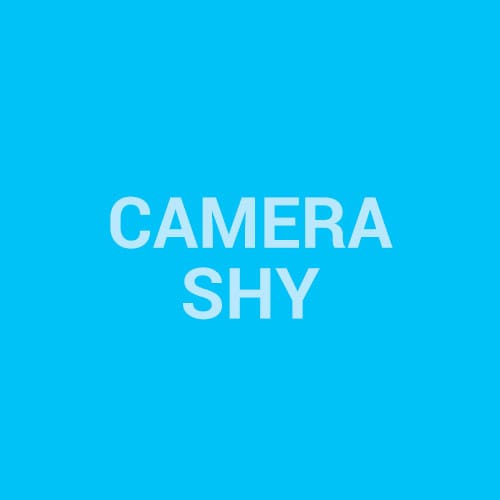 Elizabeth Allen
Chief of Staff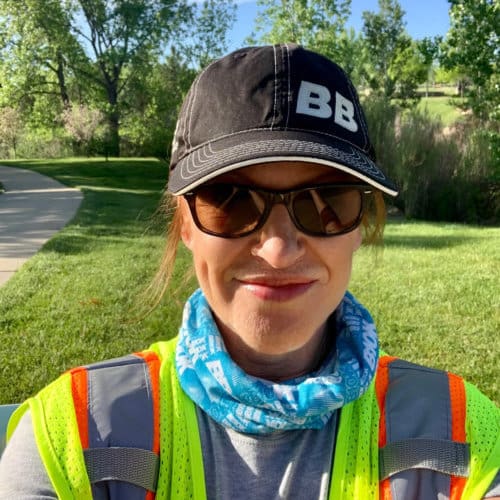 Alice Swanson
Director of Sponsorships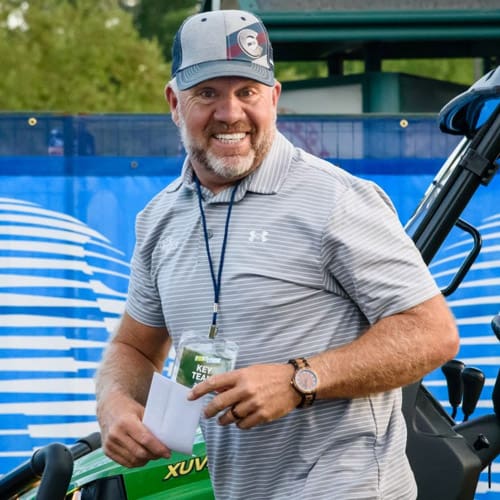 Dee Rorhbaugh
Director of Logistics and Operations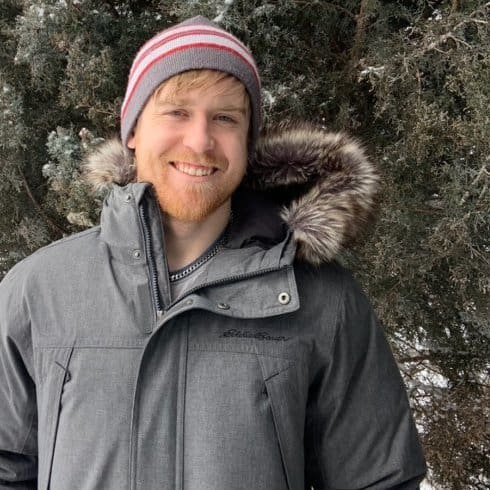 Erik Thygesen
Project Management Specialist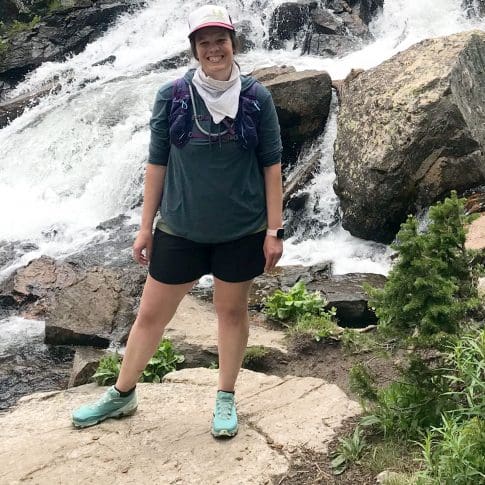 Emily Shenk
Customer Excellence Manager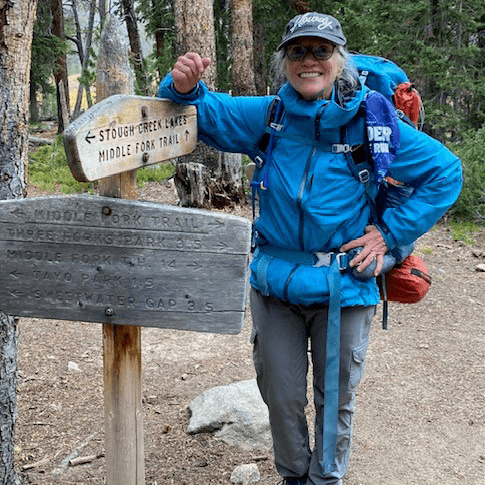 Suzanne Brink
Special Projects Manager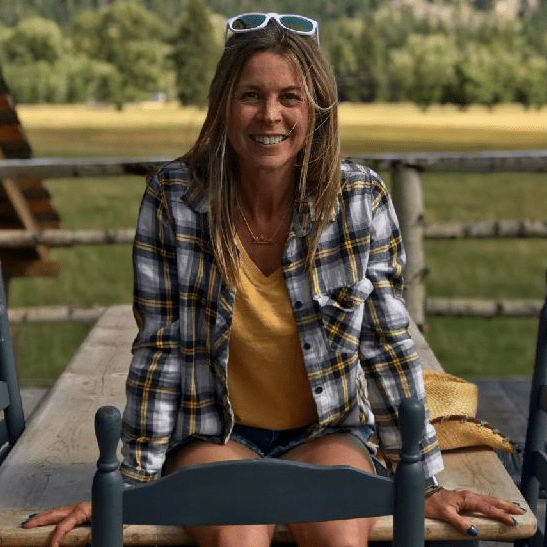 Jennifer Lynn
VolRUNteer Coordinator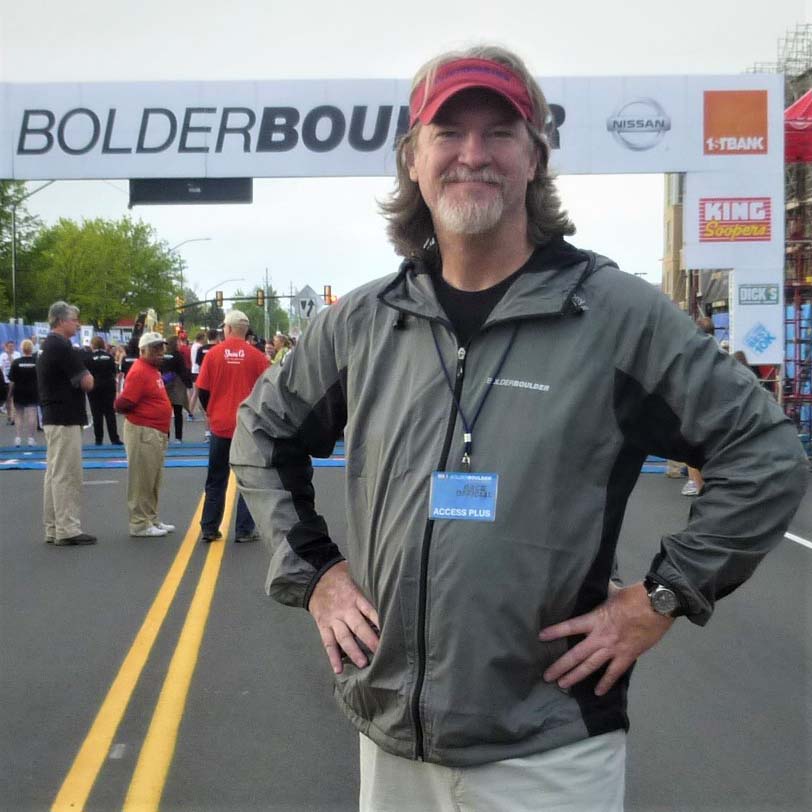 Ron Bostwick
Memorial Day Tribute Coordinator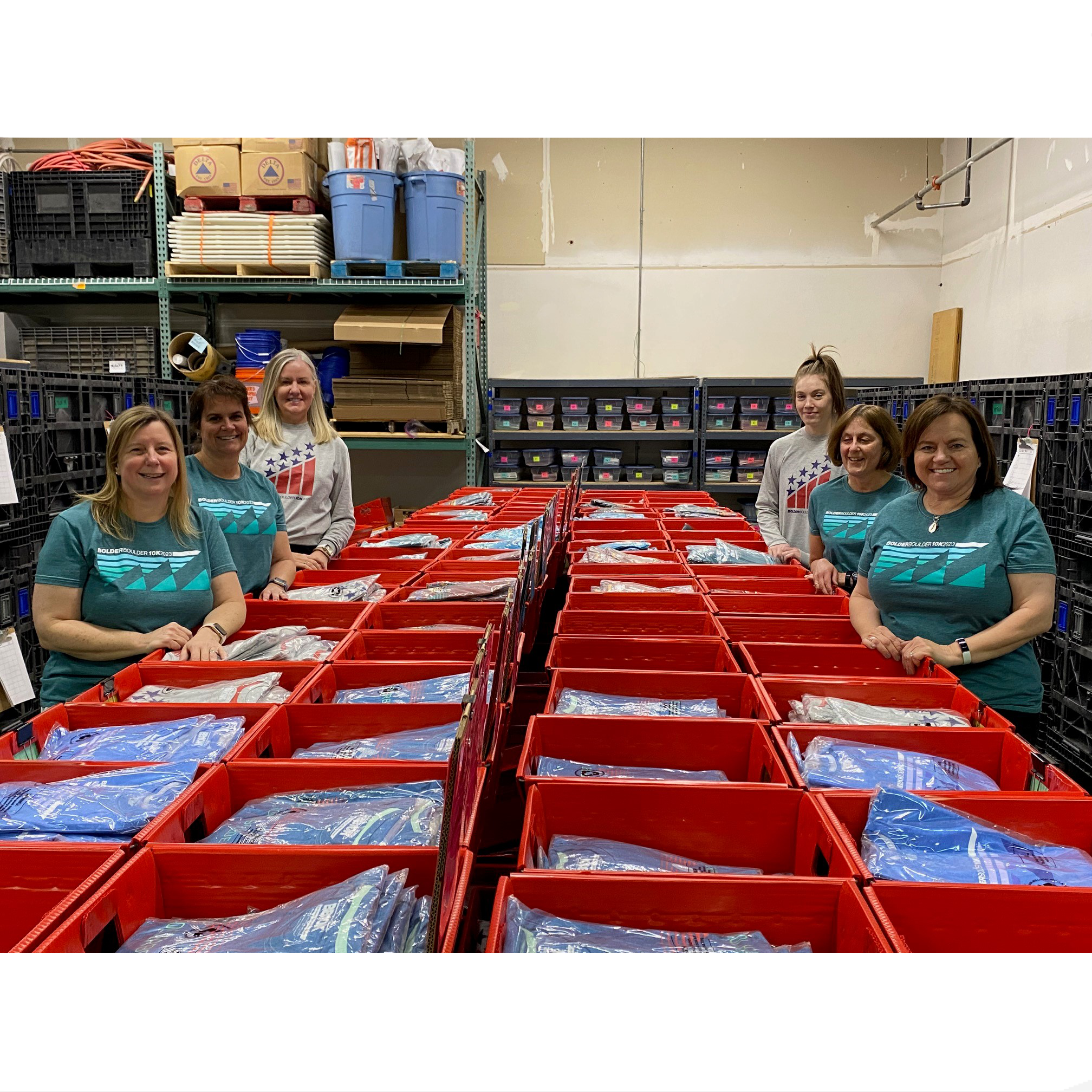 Packet Build Team
We build all the race packets!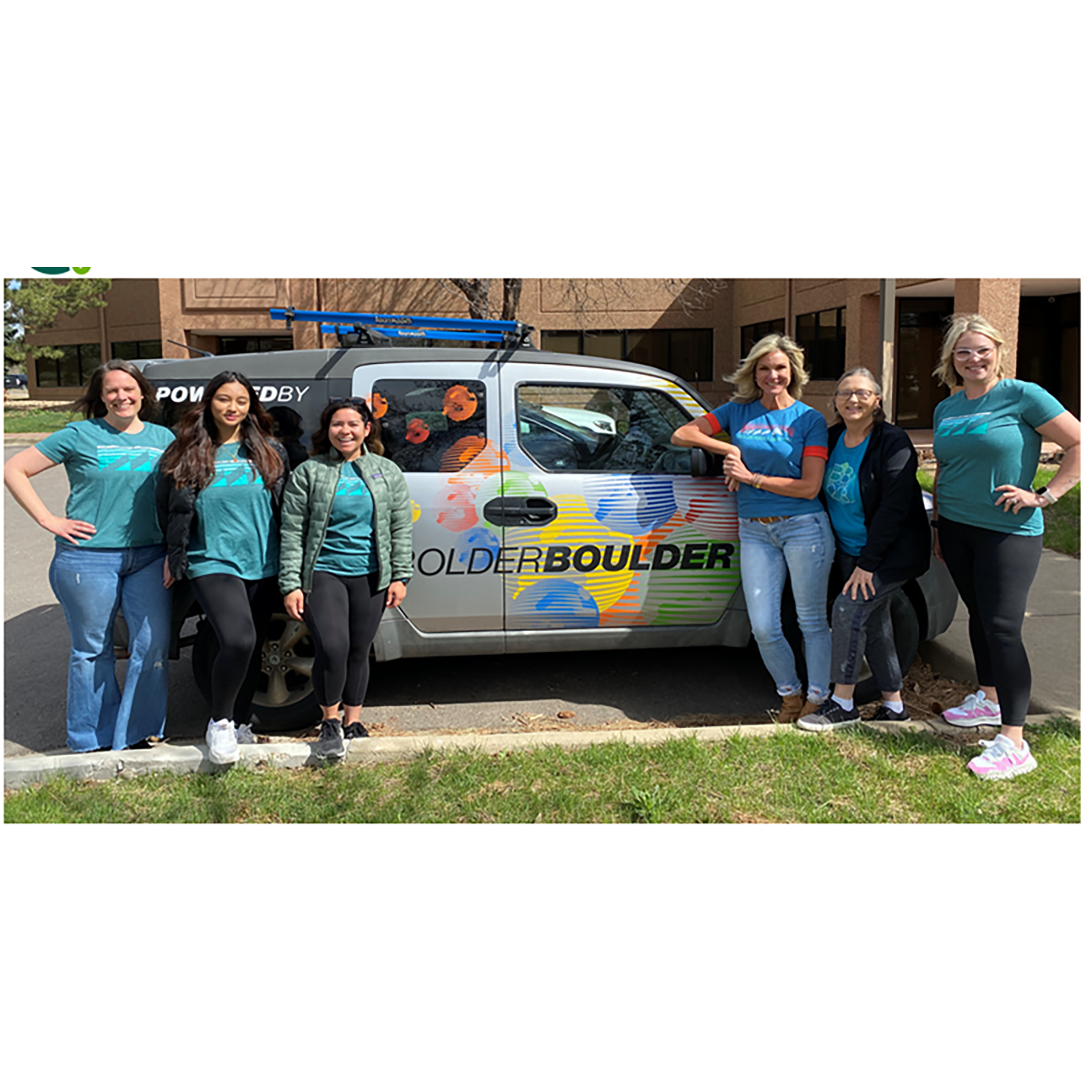 Customer Excellence Team
Answering all your questions!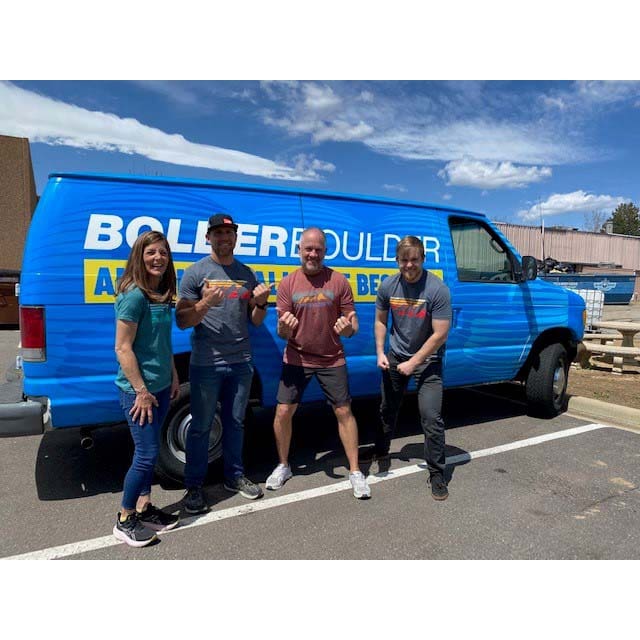 Logistics Crew
Putting things together!