We created this event because we believe anyone can finish a 10K, and everyone benefits from better fitness—it is one of the foundations to living a BOLD life.
We offer a few tips and ways to get ready below whether you are a walker starting from scratch or a regular runner.  
Exercise will improve your mental state. Exercise 2-4 days a week. Rest in between. Walk as much as you need to. Jog as much as you can. Improve a little bit each week.
Mix it up. Mix in hiking, swimming, skiing, cycling, rowing, elliptical, or anything else you enjoy that gets your heart rate up. 
Set a personal goal. Set an achievable goal for your current situation. Write it on the back of your bib. Commit to it and you'll make it happen. Ideas: Finish it. Walk faster. Jog the last mile. Run the whole thing without stopping. Set a finish time. Beat last year's finish time. Beat your mom or dad. Set a PR (personal record).
Online Support. Use the depth of our Facebook Group and our Strava Club in their app for connection and encouragement.
The World's Easiest Training Guide
for America's All-Time Best 10K
(beginners, walkers and joggers)
The Intermediate to Advanced Guide
for America's All-Time Best 10K
(runners with some experience)

STRAVA is the Official Training App for the BOLDERBoulder.
Use Strava to track your workouts, set goals, and follow your progress over time. Whether you are just getting into shape, or are looking to set a personal goal for this year's race, Strava can help you in that journey. 
Join challenges and our BOLDERBoulder Club to keep you motivated. Compare your performance on segments or routes with your past efforts, or with your friends or competitors.
QUALIFY FOR 2022 BOLDERBoulder
You can download the STRAVA App and submit a time for any distance 3 miles or longer – follow this link for instructions.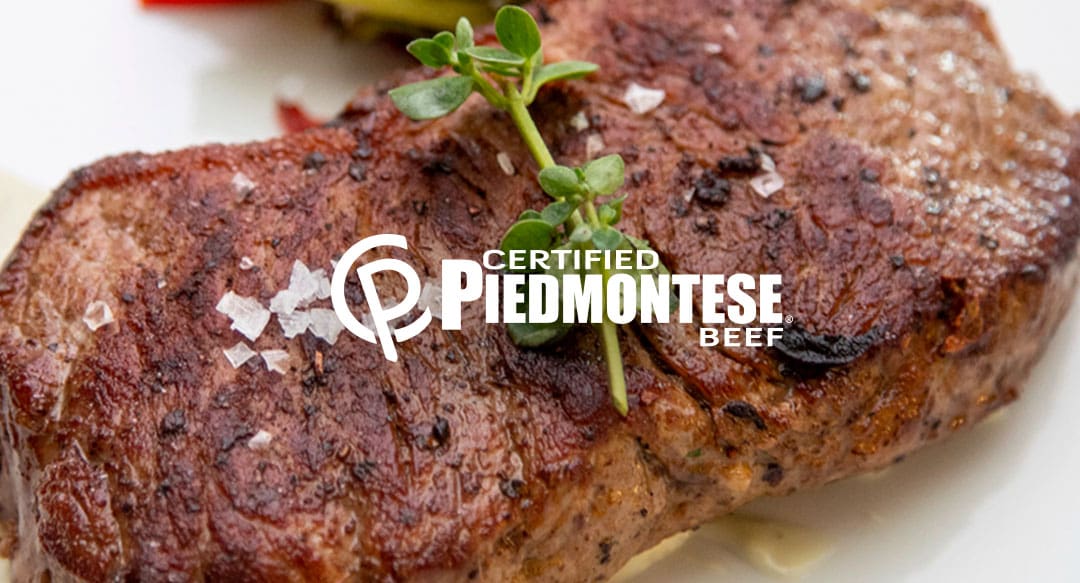 What sets Certified Piedmontese Grass Fed, Grass Finished Beef apart?
100% source verified and raised in the Midwest.

Substantial nutritional benefits.

Incredible tenderness & taste.

Animal & environmental welfare is a top priority.

Certified Piedmontese cattle are handled humanely.