THE COLDERBOLDER 5K
IS COMING TO TOWN
The Open Race is Sold Out, and the Invitational Races are 92% filled. Don't get left out in the cold!
Join the 5K Saturday Dec. 2nd on CU Campus
Join us for all the festivities in Boulder on CU Campus for the in-person 5K to earn that Cold Medal, or run it virtually and submit your results online.
Holiday Finish Fest: Food (Including Doughnuts), Coffee, Hot Cocoa and More!
COLD MEDALS
FOR THE COLD-HEARTED
THERE ARE 14 races within the COLDERBOLDER 5K
All finishers earn a Medal, but the top 3 male and female finishers in each race earn a special Cold Medal.
13 INVITATIONAL RACES ORGANIZED BY PACE
If you run faster than 68:00 BOLDERBoulder or 34:00 COLDERBolder, you qualify to join an invite race.
You only run with people your speed, giving everyone a fair shot at being in the top 3. 
ONE OPEN RACE – SOLD OUT
Click register to get on our waitlist. You may qualify to join one of the invite races now!
YOU CAN ALSO RUN VIRTUALLY FROM ANYWHERE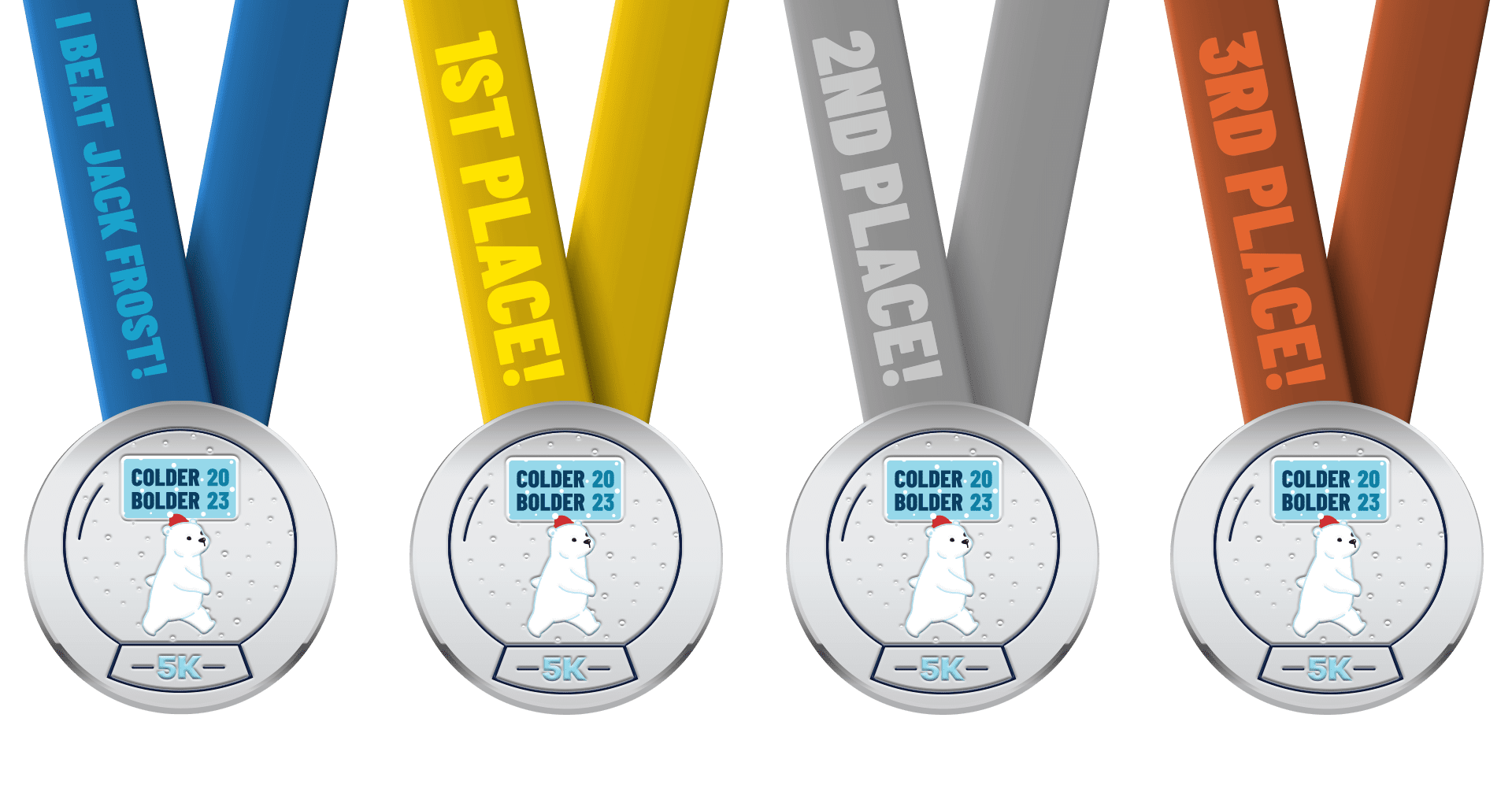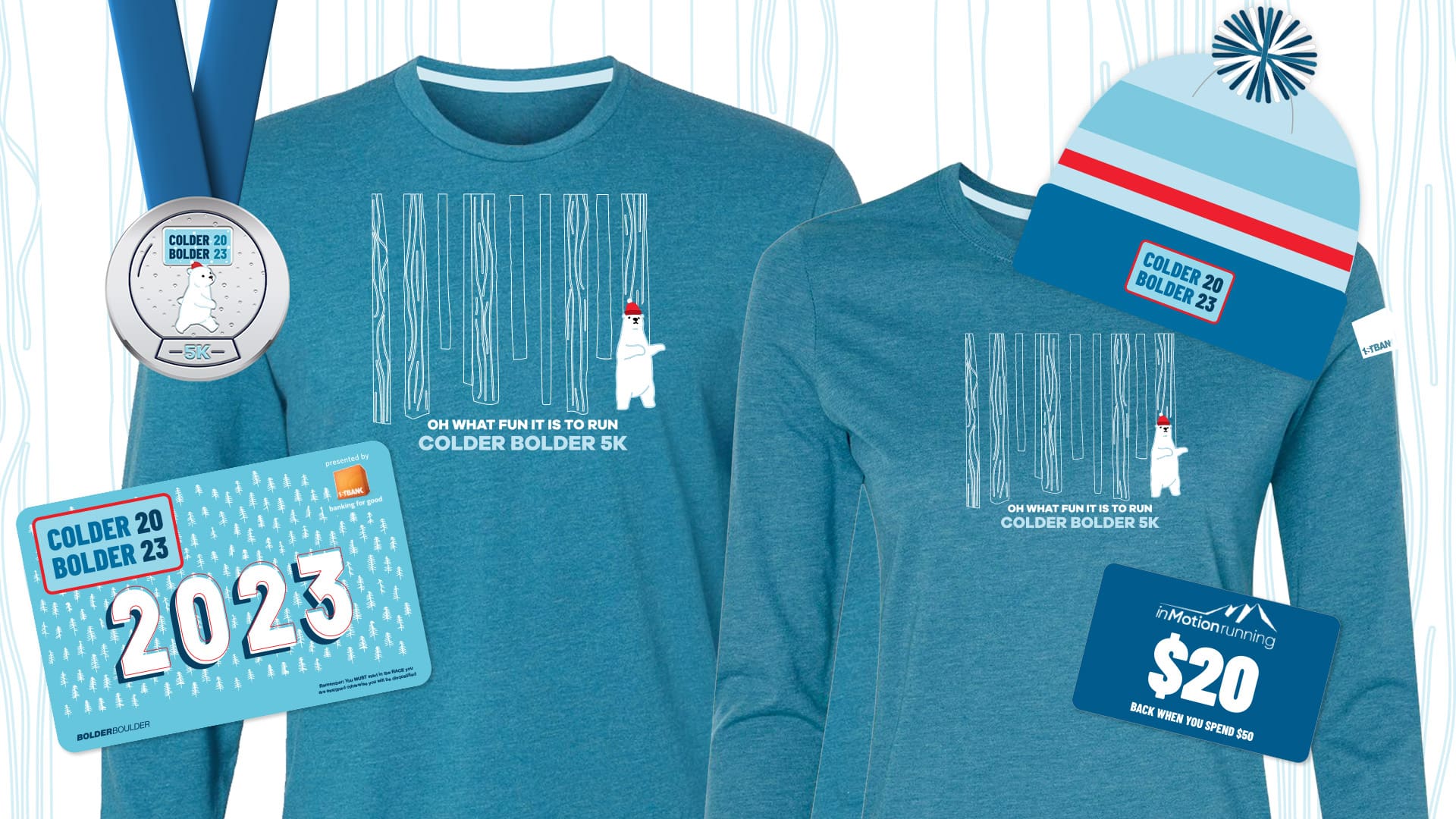 Official ColderBOLDER Shirt & Winter Beanie
Cold Medal  (after completing your 5K)
$20 off at In-Motion Running when you spend $50 on a full-price item.
Official ColderBOLDER Bib with RFID Timing Tag
There is also a virtual option available.
Prices will go up! Note, there is no race day registration for the ColderBOLDER.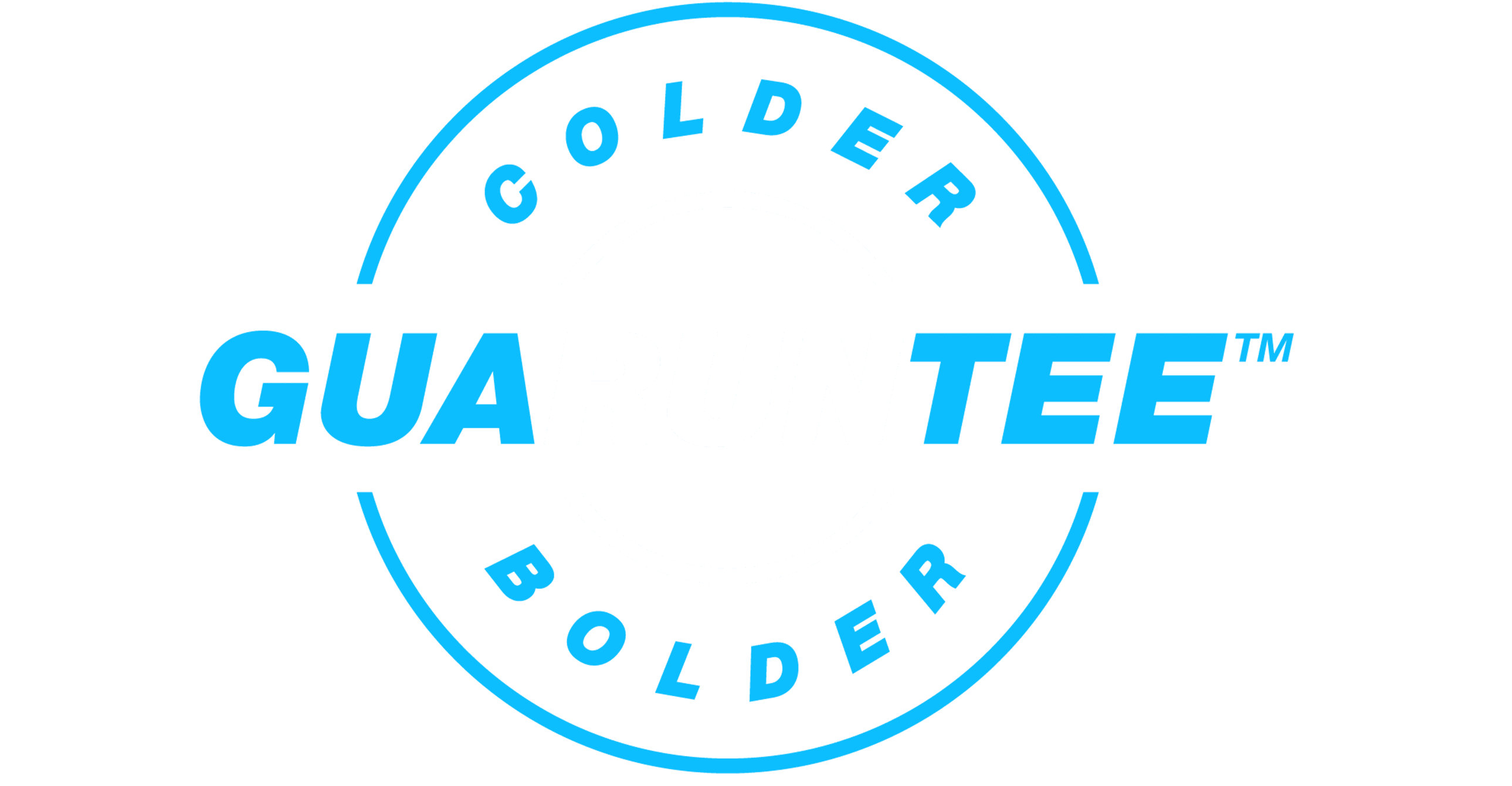 Can't make it?
No problem!
If you sign up and can't participate,
you can roll registration to next year for $30.