WE COULDN'T DO THIS WITHOUT VOLUNTEERS! 
Please consider volunteering, and "run" the race as part of an amazing crew!
We are ramping up for the 2023 BOLDERBoulder, and are excited to be less than 100 days until Memorial Day!
There are many things that need to fall into place to keep "America's All Time Best 10K" deserving of that title. And quite frankly most of those things couldn't happen without the 1,200 volunteers that give their time and talent leading up to and on Race Day.
We wanted to share some of the benefits of volunteering and the ways you could volunteer. It doesn't mean you can't run the race – depending on the position you choose you may even get a free entry. You can also volunteer to raise money for a group or organization.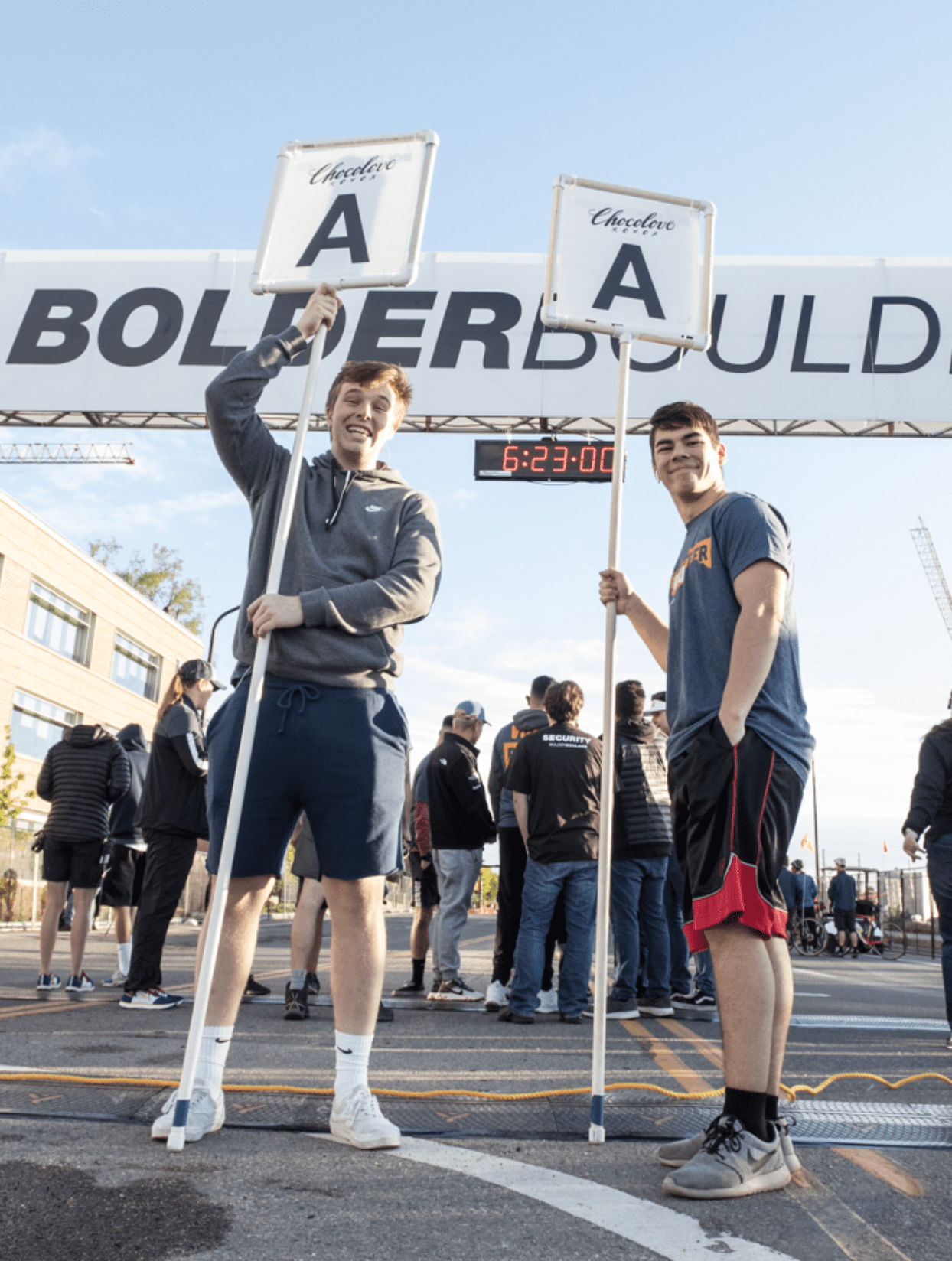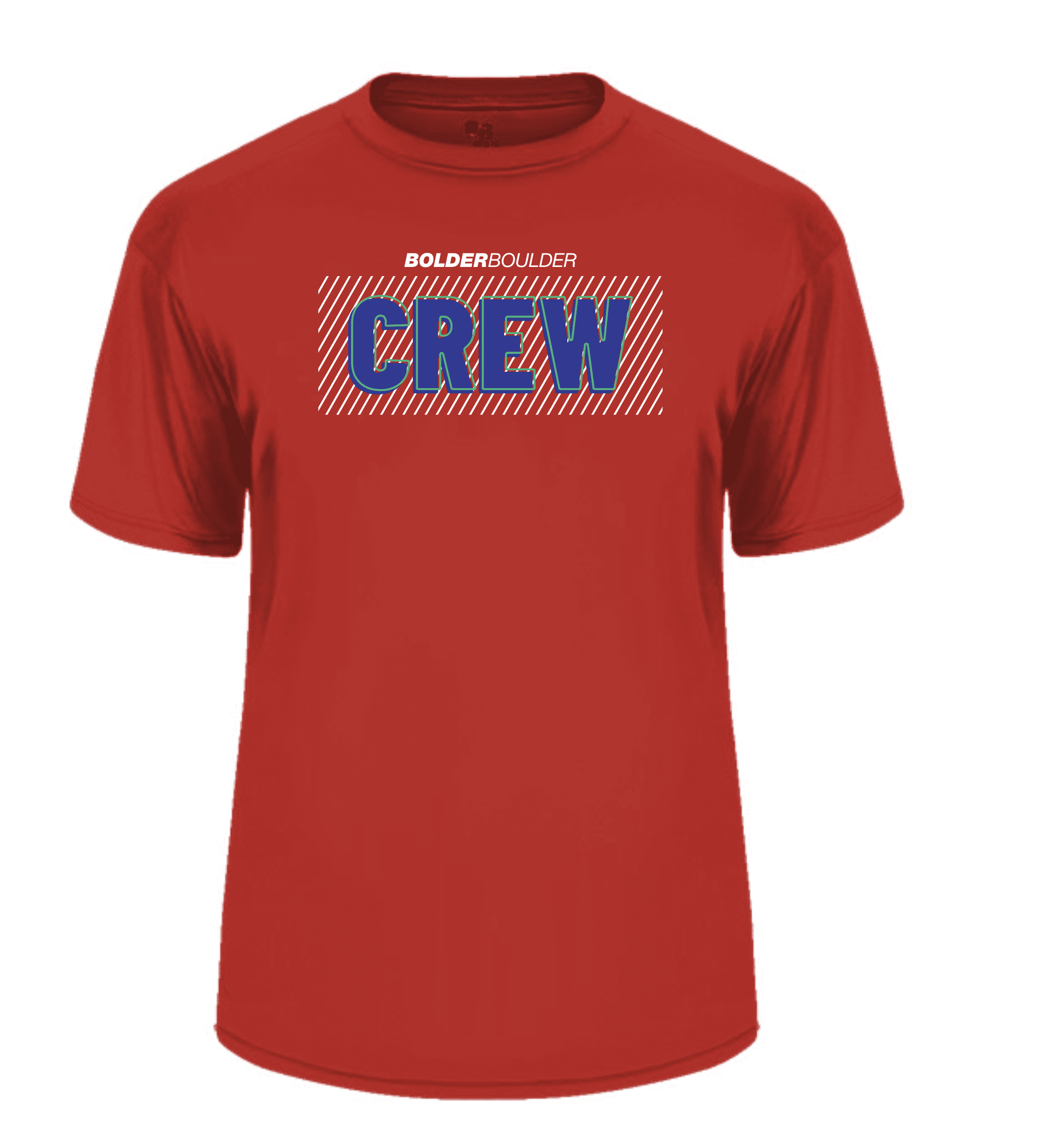 BENEFITS of VOLUNTEERING
Work for Free Entry – Volunteer for positions happening before RACE DAY and receive a free entry to the 2023 BOLDERBoulder
Group Volunteers – Earn a donation for your organization – school athletics, honor society, booster clubs, church groups, or nonprofit. BOLDERBoulder will make a donation for every person that works.
Group Volunteers – Earn dollars to go to a non-profit cause of your choice
Individual Volunteers – You receive swag/food/special offers
Everyone! – Be part of an iconic community event
WAYS to VOLUNTEER (14 and older)
Work for Free Entry – This is a limited opportunity and jobs fill quickly!
Group Volunteers – Group application form (link)
Individual Volunteers – Course marshal, sports exhibit, race weekend
Volunteer online registration opens March 1st.  Register at Bolder VolRUNteers 
For questions email [email protected]
Sincerely, 
Cliff Bosley, Race Director